Other Works
This is a collection of one off events and performances. For more information please contact.
Slagen Per Minuut: 2000.0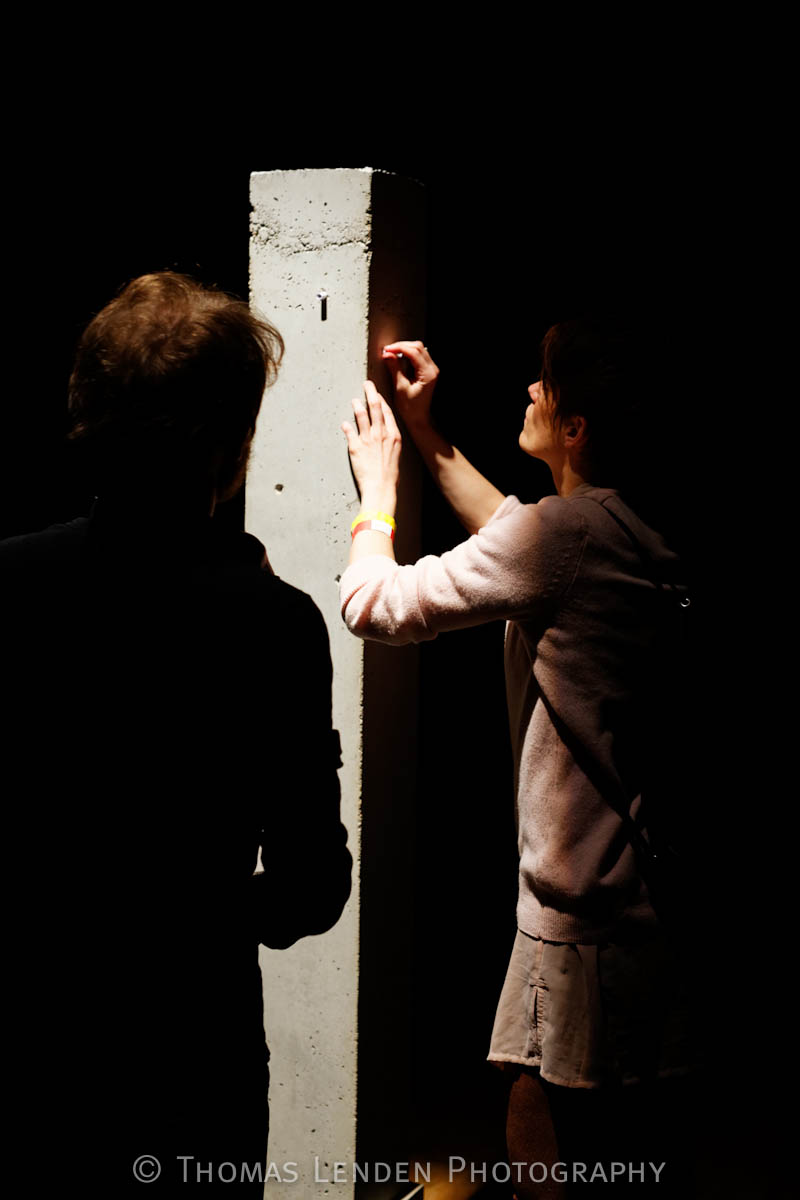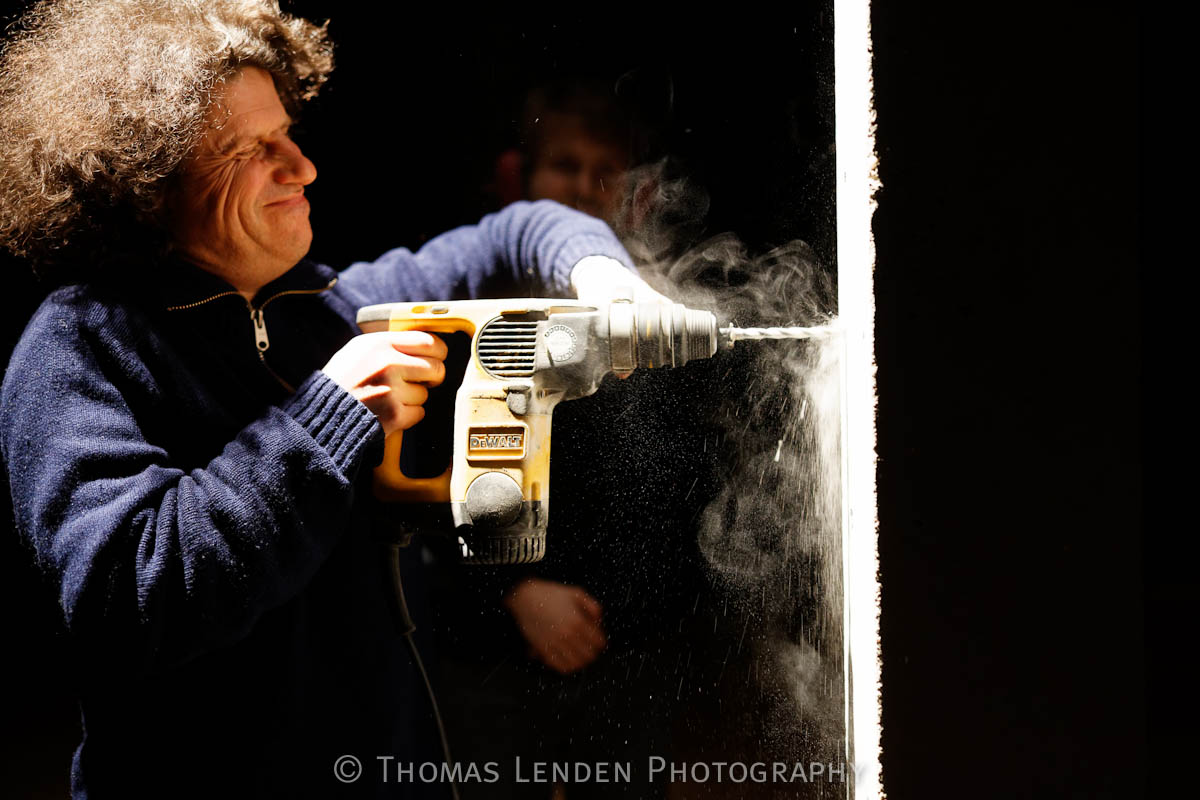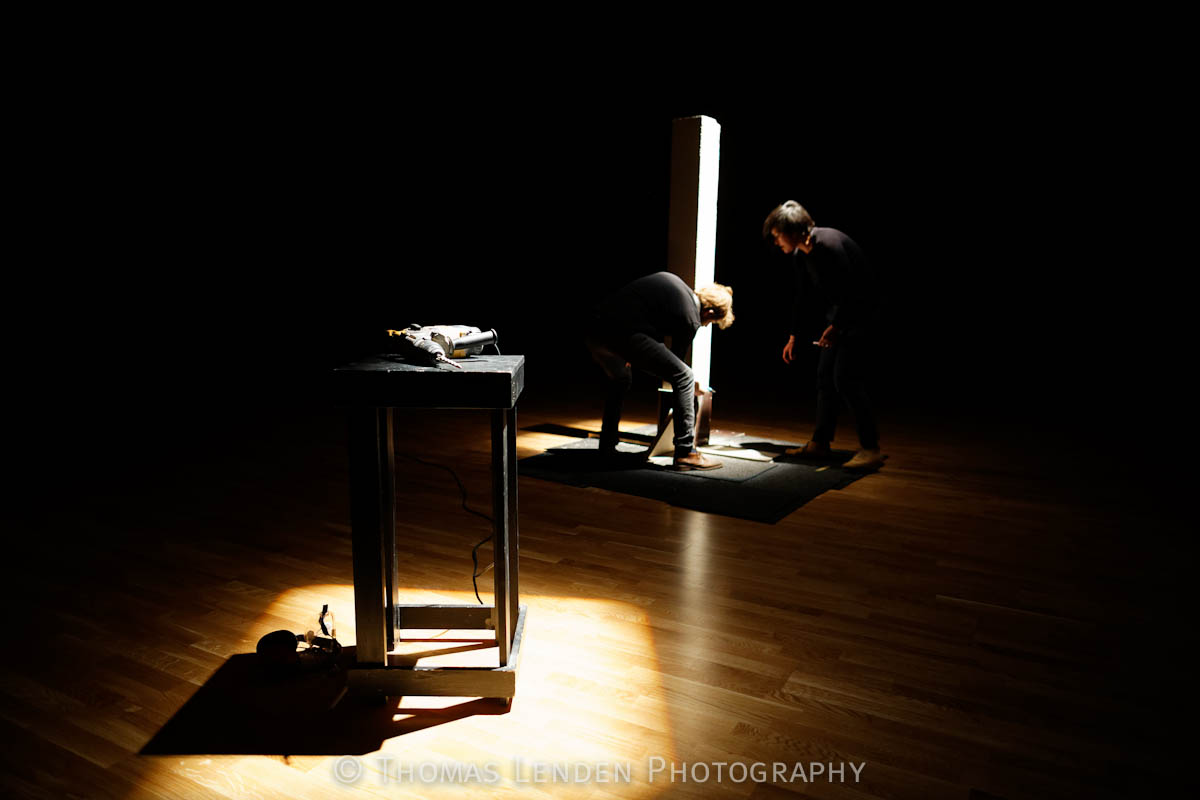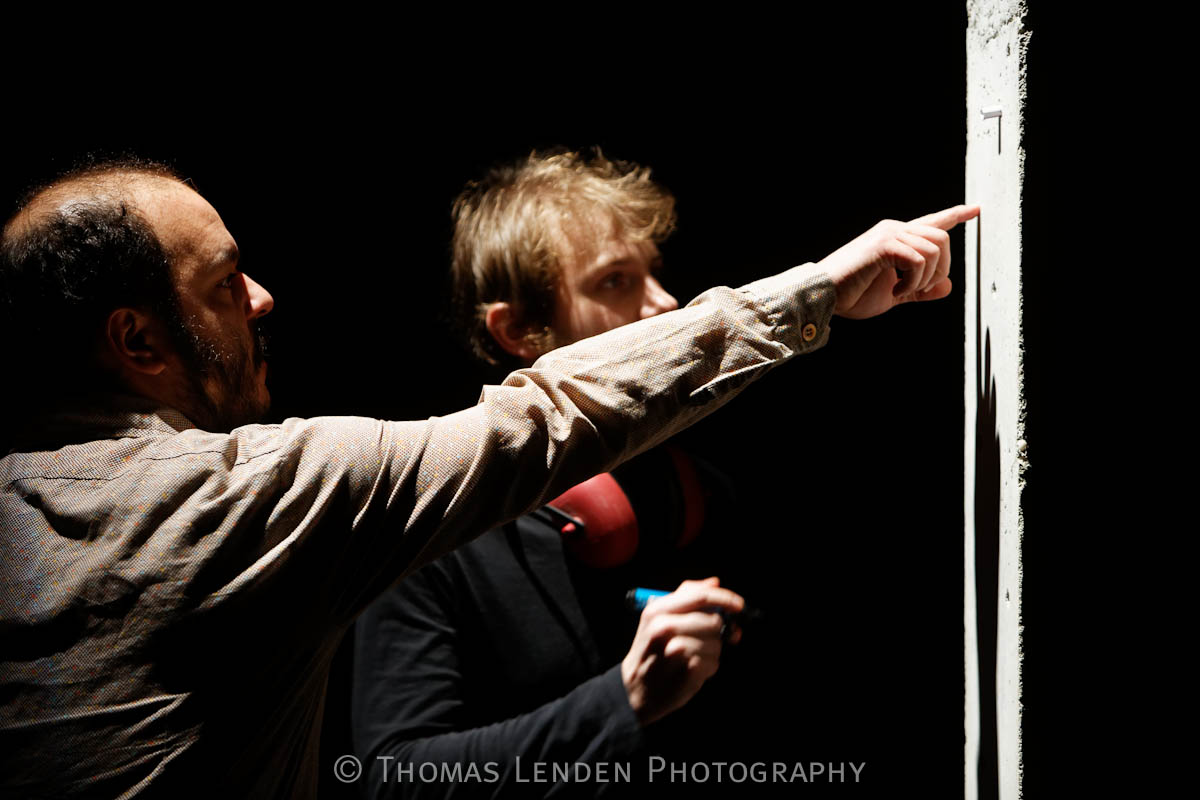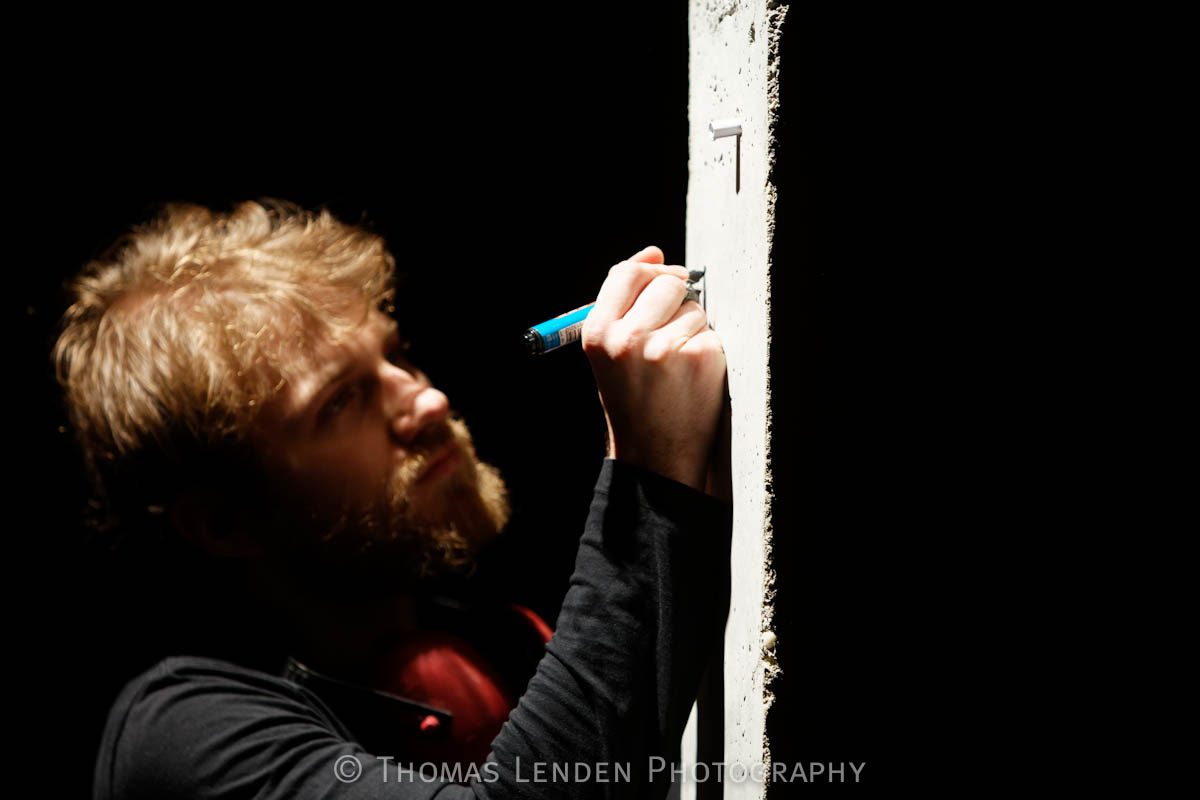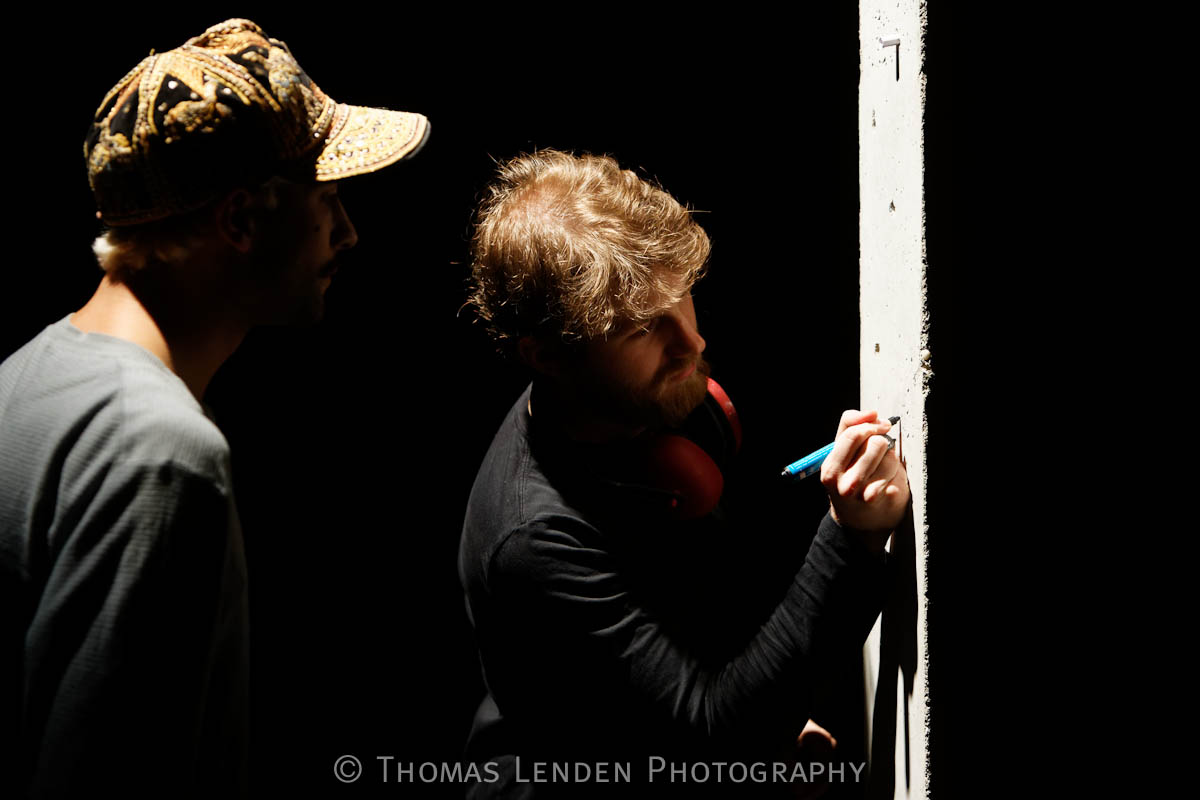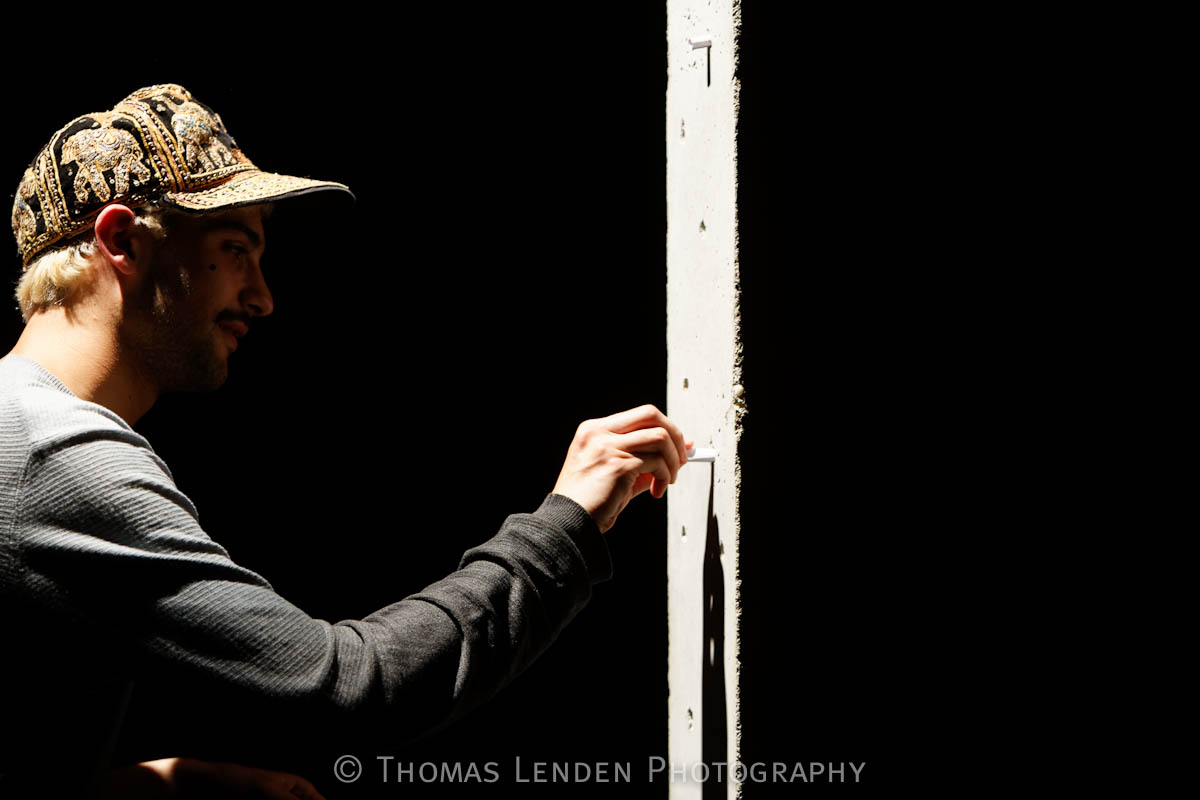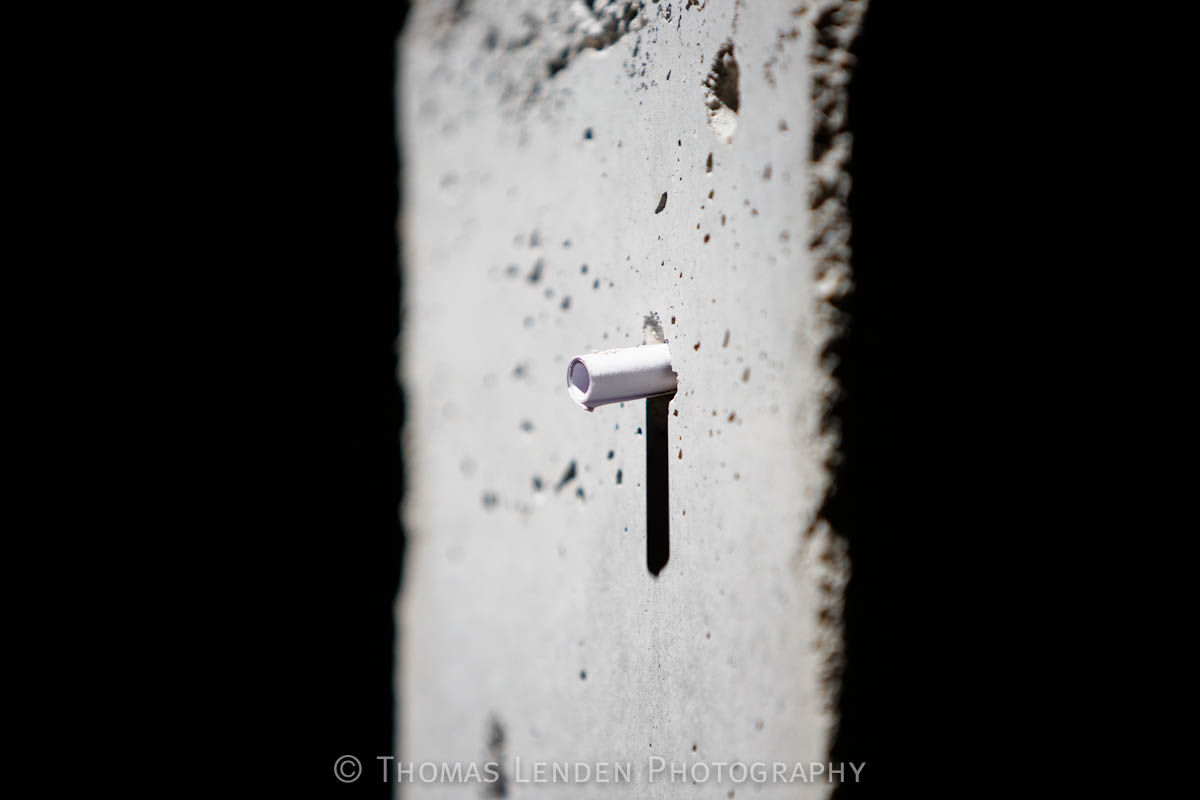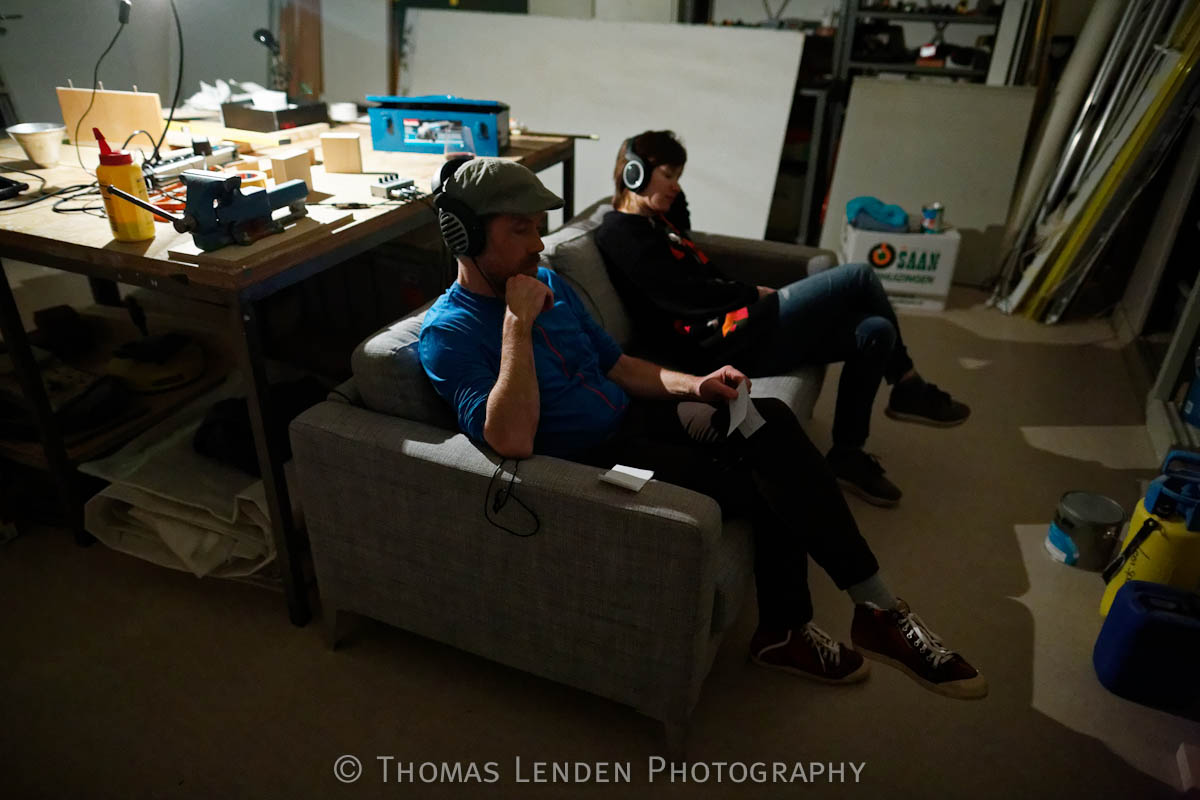 Slagen Per Minuut: 2000.0 was a performance installation created for the DASTheatre 2015 Block. The performance took place in three spaces at the Graduate school building in Amsterdam. The goal was to create a new ritual for our audience. In Slagen the audience was invited to write down a loss they had experienced on a small piece paper. They then proceeded to meet me in another space where there was a large concrete pillar and an industrial drill. Each participant drilled a hole and placed their paper inside the pillar alongside all the others who had come before them. The final part was in another room where the audience member was invited to listen to a sound piece by Genevieve Murphy and reflect.
Open Source Chair Building
Open Source Chair Building is a performance installation first presented May 2015 at The Waterhouse in Amsterdam-Noord. The piece is a open space for the public to collaborate with Noah and with each other to pull together their collective knowledge of woodworking to create new pieces of furniture for a space. Noah provides the hammer, nails, saws, and scrap wood; but, the building plan comes from whoever comes by to help.
Possible Ghosts of This Cafe or: Plan 3
Possible Ghosts of this Cafe or: Plan 3 was a end of semester presentation for the 2014 DASARTS Block 'Talking with Places'. It was a site specific performance taking place at the Cafe de Klaaproos in North Amsterdam. The piece was a response to changing conditions as I had planned to use the cafe as a site for a large curated event, but two weeks before the event date the cafe burned down.